Commercial Construction & Build-outs
Commercial Office Remodeling & Real Estate Development
Whether you need only cosmetic changes, office remodeling, updating, a larger employee lounge, real estate development or a brand new building Neudecker Construction can help. For over 35 years, our commitment to excellence through every step of construction has never swayed. This commitment is the founding principal for everything we do.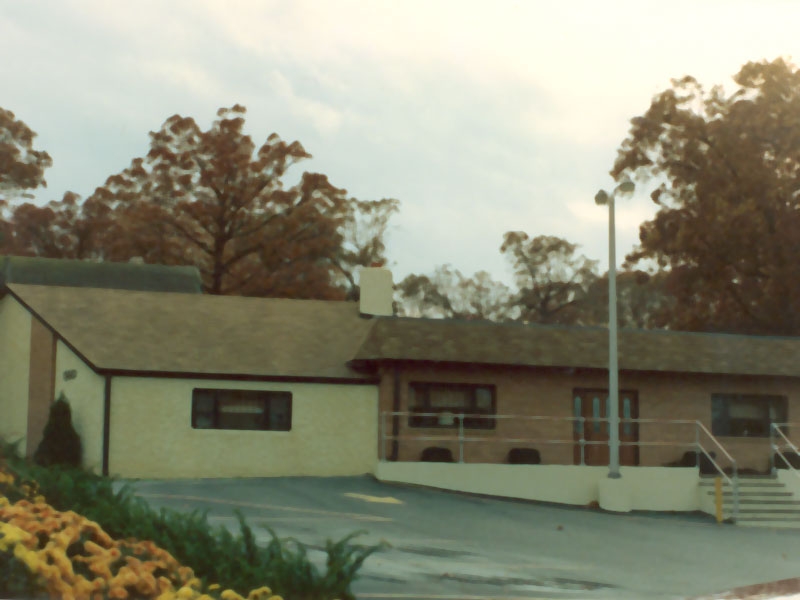 Commercial Contractors
We have worked for some of the biggest names in the commercial industry. No project is to big or to small at Neudecker Construction.
We have a reputation for:
Projects that start and finish on time
Staying within the agreed upon budget
Secure, clean projects work areas
Providing quality reliable services
Contact us today for a list of references. Our clients can tell you how Neudecker Construction created the space they envisioned for their project.
Check out our FAQ for Insurance and License details
"The new offices and the employee lounge are working out just fine.The employees are leaving less for lunch and are taking advantage of the new kitchen. I really appreciate the hard work your crew did".

-Sid N.
Maple Glen,PA